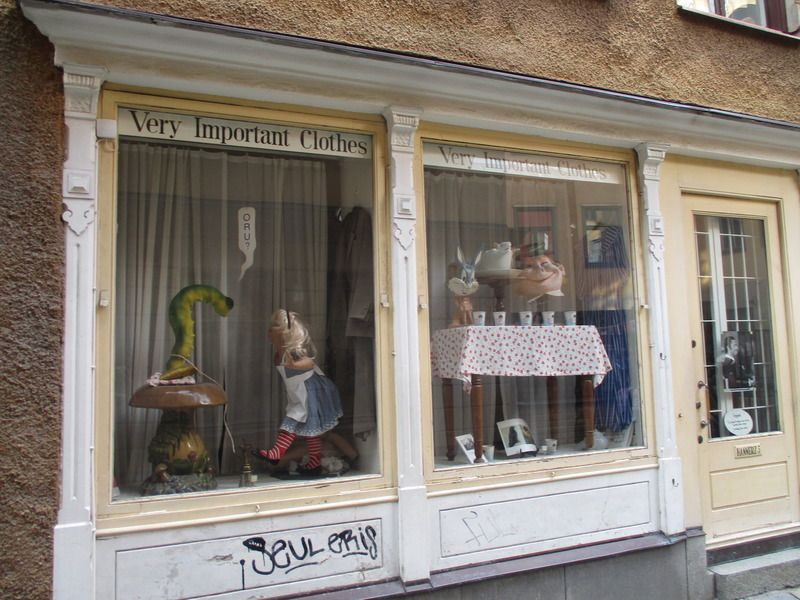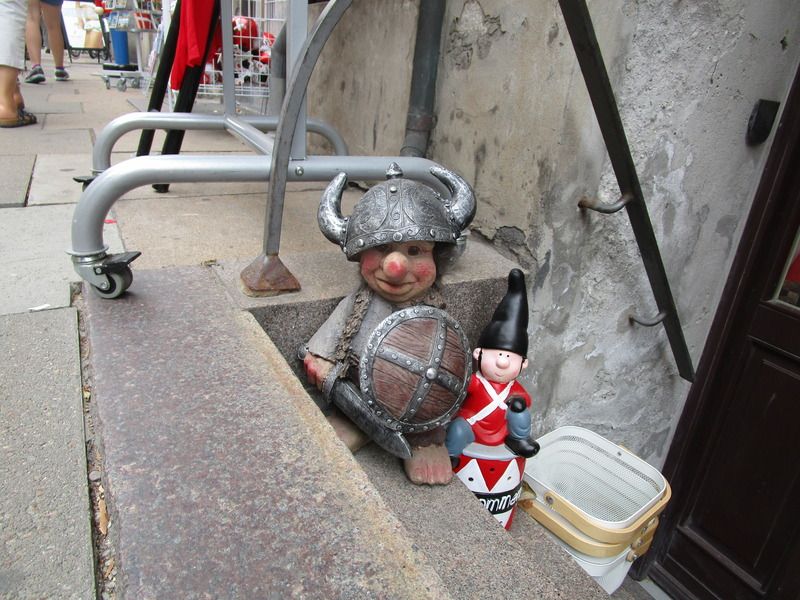 Seen in Stockholm (Sweden)
more participants
here
and
Image-in-ing
*********
NORTHERN TOUR - THE VASA SHIP
On my tour of the Northern Countries we visited the Vasa museum. The Vasa was a Swedish warship built between 1626 and 1628. The ship sank after sailing about 1,300 m into its maiden voyage on 10 August 1628.
The Vasa was a vast, beautifully decorated ship. It was covered in wooden carvings that told stories about the Swedish royal family, and most importantly the king, Gustav Adolf II . It was the king who had ordered the ship, which carried an unprecedented 64 bronze cannons. The Vasa was recovered in 1961 and has been displayed in its own museum since 1990.
It was just amazing ! When I think that this ship had laid in the water for such a long time, it was a miracle that it was so well preserved.
Read more
HERE